Biography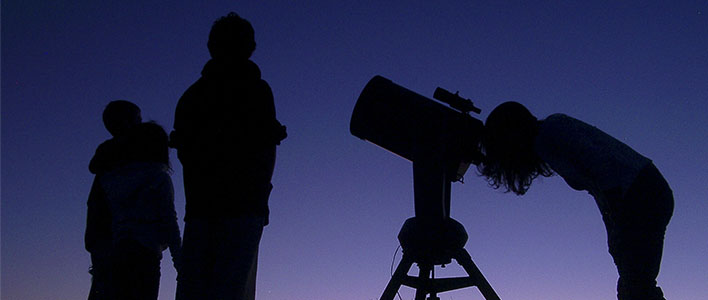 VINCENZO SCIANCALEPORE, Ph.D.
is a Senior Researcher and RAN specialist at NEC Laboratories Europe GmbH, Germany. He is currently focusing his activity in the area of network virtualization and network slicing challenges.

He has been involved in a number of European Projects and several published international Research Papers as well as Patents. He is actively participating to a 5GPP project, namely 5G NORMA, leading a working task on virtual network function orchestration topics.

He is also member of IEEE ComSoc (S'11-M'15). He received his M.Sc. degree in Telecommunications Engineering and Telematics Engineering in 2011 and 2012, respectively, whereas in 2015, he received a double Ph.D. degree from Politecnico di Milano and Universidad Carlos III de Madrid. From 2011 to 2015 he was Research Assistant at IMDEA Networks, focusing on inter-cell coordinated scheduling for LTE Advanced networks and device-to-device communication. He was also the recipient of the national award for the best Ph.D. thesis in the area of communication technologies (Wireless and Networking) issued by GTTI in 2015.